Mentors' Mantra
From a medical graduate to an entrepreneur
Ritesh Agarwal

Ritesh Agarwal graduated from the Tamil Nadu Dr. M.G.R Medical University in 2013. While in medical school, he developed a keen interest in entrepreneurship. In 2010, he 'bunked' most of the semester and attended the Marketing Science 101 course at London School of Economics....

read more...

Womanpreneur
The woman behind Chumbak !
Shubhra Chadda
Co-founder-Chumbak
Chumbak is the invention of the lovely couple turned cofounders Vivek Prabhakar and Shubhra Chadda. Since the time they both were working for separate companies, they wanted to do something of their own but at the same time something which was unique or something that clicked instantly...
read more...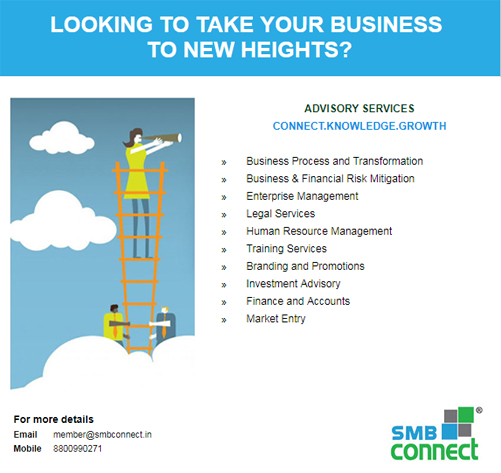 Quote of the month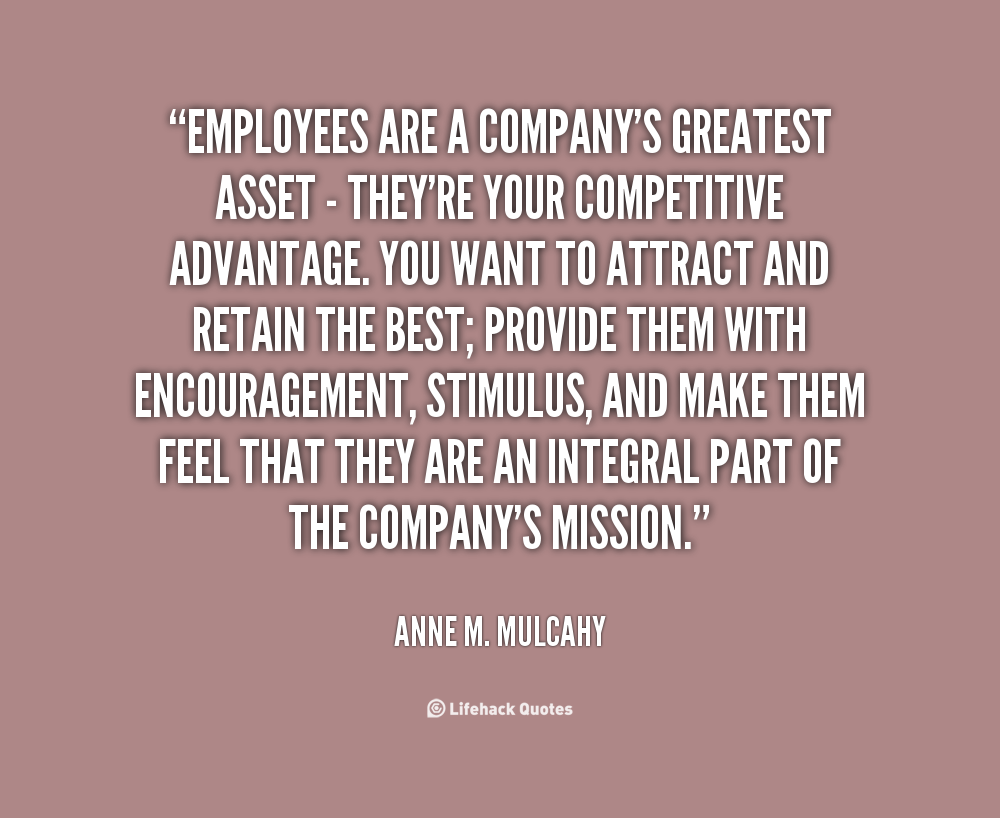 Video on Roll
Riya Arora, Manage Employees

Learn how to 'Managing Employees: Making the HR Game Strong' by Riya Arora, President-National HRD Network unveiling the secrets of at an exclusive session of Start Manage Expand Season 4, Pune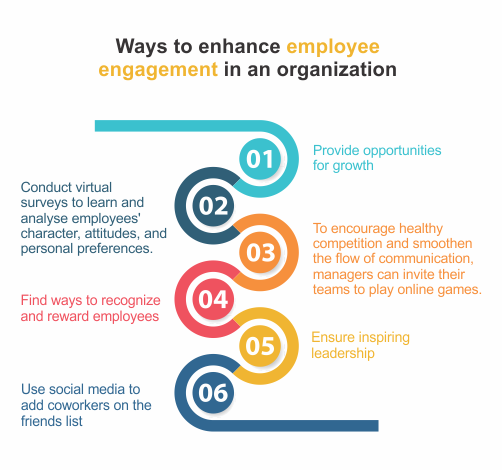 From the Director's Desk
"You don't build a business – you build people and then people build the business." – Zig Ziglar

I believe that the essence of this adage is of paramount importance in the contemporary dynamic business landscape.  Employees form the core of any organization and yet, the biggest challenge that the businesses
face today is identifying and retaining the right talent. Employee retention is critical for the long term health and success of a business.
After businesses have spent considerable amount of their time, effort and investment in hiring best employees, it is essential that they retain them. Over the years, I have observed that the failure to retain employees imposes sunk costs on an organization in terms of training time and investment, lost knowledge, insecure coworkers and a costly candidate search.
My stint in building and running successful businesses has taught me that the key to retain great employees is to provide them with job satisfaction. Salary, retirement plans and vacations are reasons enough for employees to join an organization but not to remain in it for long term. Talented employees stay because they are paid well, appreciated, listened to, promoted, involved in decisions, mentored and challenged. Armed with my own experience and interactions with many like-minded business owners, I have zeroed in on a strategy of 5R which is effective in increasing employee retention rate. These 5R's are-
Responsibility- Entrust your employees' with responsibilities that encourages them to learn new skills and job techniques and enables them to grow. Find opportunities to show them their worth. Promote internal hiring and give promotions to deserving employees at appropriate times.
Respect- Create an environment in the workplace that makes employees feel that they are an assent to the organization. Employees feel motivated when they are respected and appreciated. Greeting them by name, taking their input in rules and changes and letting them know their contributions to the organization will lead to a positive and enduring workplace culture that will keep employees engaged and inspired.
Revenue-sharing- Link a part of employees' compensation with organization's performance to align company's profit and revenue goals with that of employees. This will also serve as an incentive for employees to view their progress intertwined with organisation's growth.
Reward and recognition- In addition to dolling out monetary incentives, it is important to recognize a job well done to instill goodwill and loyalty in employees. Company and department parties, team lunches, logo clothing, and handwritten notes can go a long way in boosting employees' morale.
Relaxation time- Allow employees to take mini coffee breaks and engage them in team-building activities over the course of the day. Besides expecting high-quality performance, provide employees sufficient time for sick days, family vacations, maternal and paternal leaves, etc. to build enduring employee relationships.
I am of the opinion that exit interviews with departing employees provide valuable information about the health of an organization which can be leveraged to retain remaining employees. Recognising that long term commitments require bi-directional efforts is essential and equally important is to chart out a proper plan and strategy to retain best talent because investing in employees's happiness is akin to investing in businesses' success!
Best Wishes,

Sandipan Ray
Director, SMBConnect


Ask Guru
Prabhjot Singh
In conversation with Prabhjot Singh, Founder of Money Max Financial Services, Foodie Doodie and Brandlicious on what makes one a successful entrepreneur.

read more...